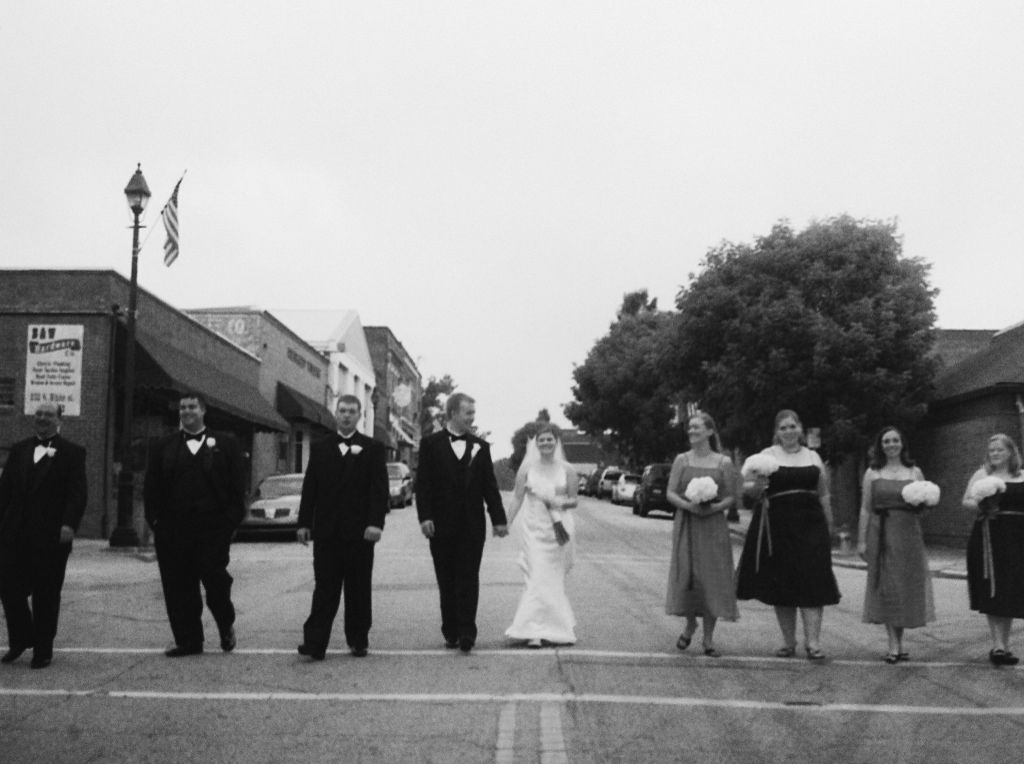 These were
our vows eight years ago today
. Boy, we didn't know what we were getting ourselves into, did we? Even after dating for four years and living together two, who knew we'd change so much? I know when we look back on our wedding album, like we did this weekend, we feel like such different people now. For example, we grew up! Thankfully, we have also grown together. Maybe, we should have said these vows...
I, Shannon, promise you, Jason, to...
1. find anything that rattles or makes noise in the car, and make it stop at once while you are driving.
2. always watch
Big Brother
together, but promise to never make you watch
The Bachelor/Bachelorette
and
The Real Housewives
of wherever.
3. point out all of the good in our lives.
4. cook delicious vegan meals with
more quinoa
.
5. communicate better without taking everything personally.
6. never buy granny panties.
7. experience the world with you.
8. not give all of our money to PETA.
I, Jason, promise you, Shannon, to...
1. vacuum and make smoothies.
2. wait patiently while you photograph my food no matter how hungry I might be.
3. give you foot massages before bed.
4. not get you pregnant.
5. give you a sense of stability and security.
6. clean up all dog vomit.
7. take bugs outside instead of killing them.
8. come bearing chocolate and extra love once a month.